Marketing Video Production Top Tips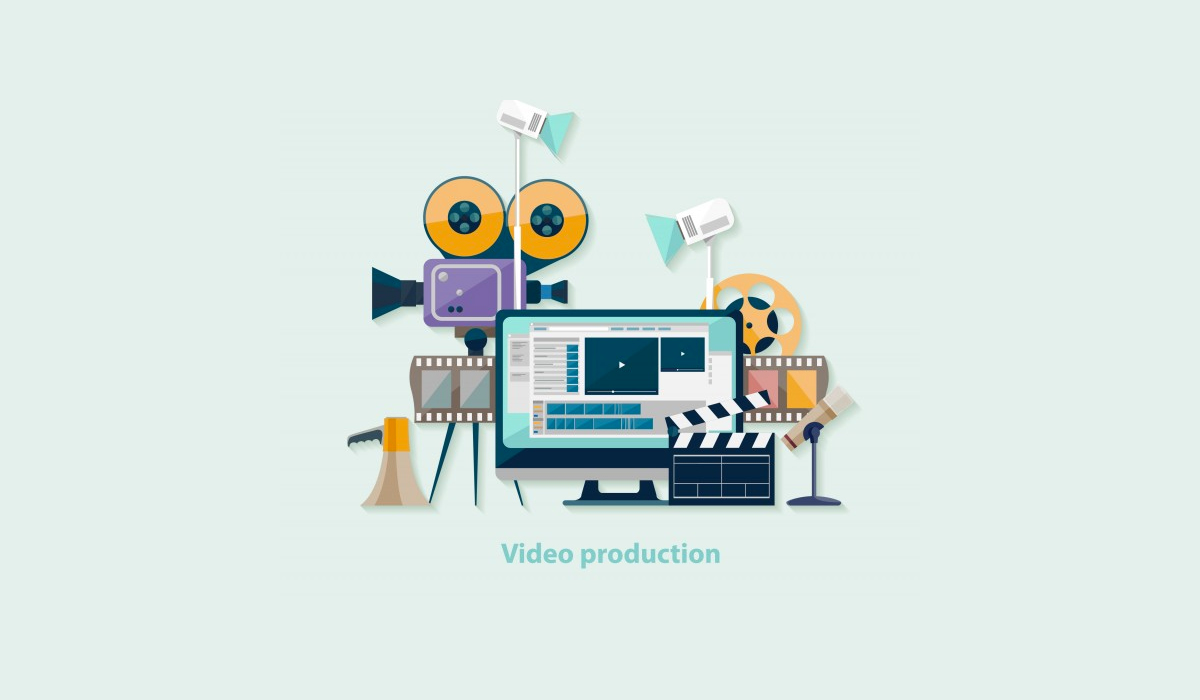 Let Your Marketing Video Production Echo Beyond Chicago
In a visually responsive world that demands quality, a marketing video production is vital for your company. A marketing video production will platform your brand so that the company spreads from your neighborhood, to the 10 million people of Chicago, and beyond.
But why is video production an important marketing tool?
Improved SEO. According to comScore, adding a video to your website increases your chance of being a front page google result by up to 53 times.
Increased attention. Videos demand more attention from consumers than other mediums.
Higher engagement. Consumers are 10 times more likely to engage with video content than other posts. This includes sharing, embedding and email click-throughs.
The rise of video. Video marketing is expected from businesses on an increased basis.
Optimization opportunities. The feedback loop built into video gives you a better gauge of the interaction with your video.
Higher retention rates. On average, videos are watched for longer than material is read.
Emotional connections. Videos have the potential to evoke an emotional response – resulting in both immediate action and/or subtle subconscious impact.
Now that you know why a marketing video production is vital to your company – you need to know how to make your video stand out in a phenomenal way! Here are some basic tips and steps for the various production phases.
The Pre-Production Phase
Showcase your brand and its personality. Honesty and authenticity are crucial elements in attracting customers and making them trust you.
Decide on how you are going to add value to the viewer. If you want your video to be watched, discussed and shared; you need to create a feeling of social credibility. This can include tangible rewards, or solutions to problems.
Tell a story that has intention and a message. Story boards or shooting scripts are a crucial element to your video production. This ensures that the vision is there – it also helps with planning and preparation.
Prep the on-screen team. All actors, interviewers or presenters should know very clearly what to do and what to expect.
Plan your B-roll footage. This is the footage most often forgotten, it includes your cut-aways and back-up shots, and play a role in filling in the gaps.
The Production Phase
Planning the shots will have a huge influence on the final product. Consider the following:
Lighting. Avoid mixing natural and artificial lighting because the varying color temperatures will result in an unevenly lit shot. Manually setting the white balance of your camera will help control the temperature ranges that do occur.
Acoustics. Checking the sound of the location will help avoid any unwanted echoes or ambient sound.
Shoot multiple takes. Filming a shot or sequence more than once will subsidize for any unnoticed mistakes. It also gives the editor more footage to work with.
Post-production Phase
Assembling the footage. This includes cleaning up and ordering the footage to be edited.
Strategically apply transitions and effects. Whilst effects can be powerful, overdoing the effects can look amateur.
Perfect the sound and add music. Music needs to be chosen carefully – regarding copy rights and desired emotional response.
Get it out there! Targeted distribution is essential in making your video a success. Work the title to be attractive and distribute your video on multiple platforms – such as YouTube and Facebook.
Overall, don't forget the power that a marketing video holds. Make sure that your brand's video is done properly and echoes good quality.
---